Following are some snaps of colleges and Universities I studied in. While in India I got an opportunity to take snaps of my old colleges so I thought I will bring it all together.
University of Mumbai(Bombay): University for my Undergrad(Bachelors)
Elphinstone College where I did my junior college(11th and 12th).
K.C. College where I studies for my Bachelors program
  UNC at Chapel Hill: University where I did my MBA.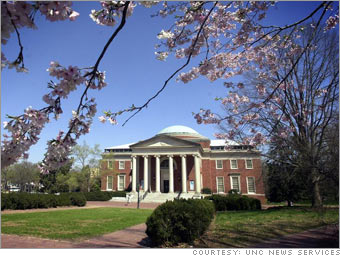 Kenan-Flagler Business School where I did my MBA.